Aloha E Komo Mai
Stay for at least two nights and your nightly rate is just $149!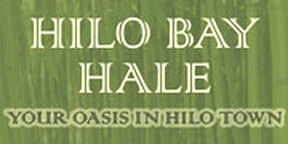 E Komo Mai! Welcome to the Hilo Bay Hale Bed & Breakfast!
Located in the heart of Hilo, this classic, restored plantation home built in 1914, is centrally located close to all the wonderful places to see and experience in Hawai'i's second largest city! Enjoy Hilo's famous Farmer's Market, great places to eat and shop, museums and galleries. Since 2009 we have been hosting travelers from around
the globe and we offer guests a true and unique Hawaiian experience with aloha.


---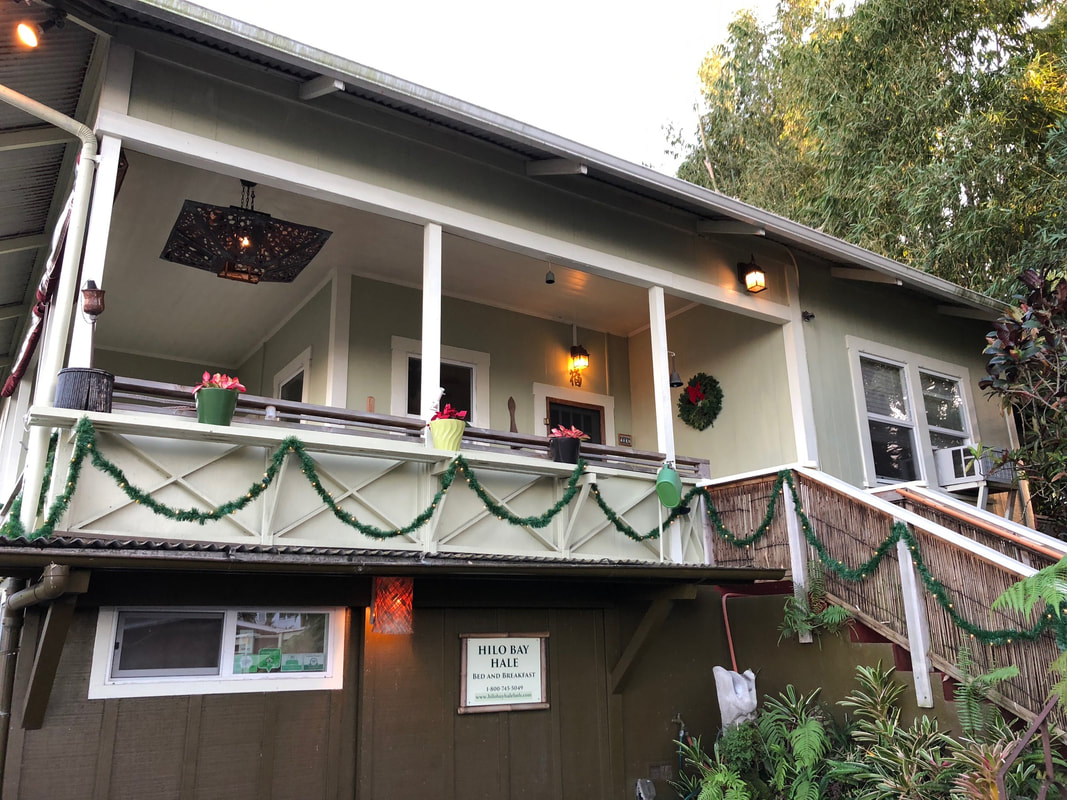 Surrounded by lush gardens and towering bamboo, the hale (house) is an enchanting oasis with outdoor lanai (porches) for dining and relaxing. Enjoy views of Hilo bay and Hilo town from the wrap around front porch! All rooms have AIR CONDITIONING and PRIVATE BATHS. The great location makes the hale an ideal "base camp" for your Big Island adventures, that include Akaka Falls, Volcanoes National Park and active Lava flows, Mauna Kea Summit and Visitor's Center and the Puna coast with black sand beaches and amazing snorkeling.

We have over 141 Excellent reviews on Trip Advisor and we are also recommended by the Lonely Planet and Moon Travel guides.

Come See the Lava Flow Entering the Ocean and the Lava Lake in the National ParkJust 45 minutes from the Hilo Bay Hale . FOR LAVA UPDATES CLICK HERE!
---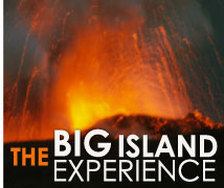 For a great Big Island Experience,
we invite you to also stay at our
Jungle Farmhouse
in the historic village of Pahoa! This 3 bedroom home, 1.5 bath house is about 30 minutes from Hilo and will allow you to experience life on a small island farm and is in a great location near recent lava flows, warm ponds, and black sand beaches. We are farming using permaculture techniques where varieties of tropical fruit trees grow under the jungle canopy that provides nutrients organically. We also have 15 free range chickens that provide fresh eggs for the Hale and for guests in the Farmhouse.
Our farm is 2.3 acres and a family of four Nigerian dwarf goats help us keep the jungle trimmed back.
While we do not serve breakfast at the farmhouse, we do provide you with complimentary eggs and all the fruit that is available,
including passion fruit, tangerines, limes, papaya, pineapple, bananas, jack fruit and more.

The nightly rate for the Jungle Farmhouse is $149 (2 Night Min) for 1-4 people. $95 Cleaning Fee per stay. You can reserve your stay at the Farmhouse and the Hilo Bay Hale at the same time for convenience.
---
STATE OF HI GENERAL EXCISE TAX ID NUMBER: GE-104-879-3088-01 STATE OF HI TRANSIENT ACCOMODATIONS TAX ID NUMBER: TA-104-879-3088-01